Malta with the highest increase in greenhouse gas emissions in the EU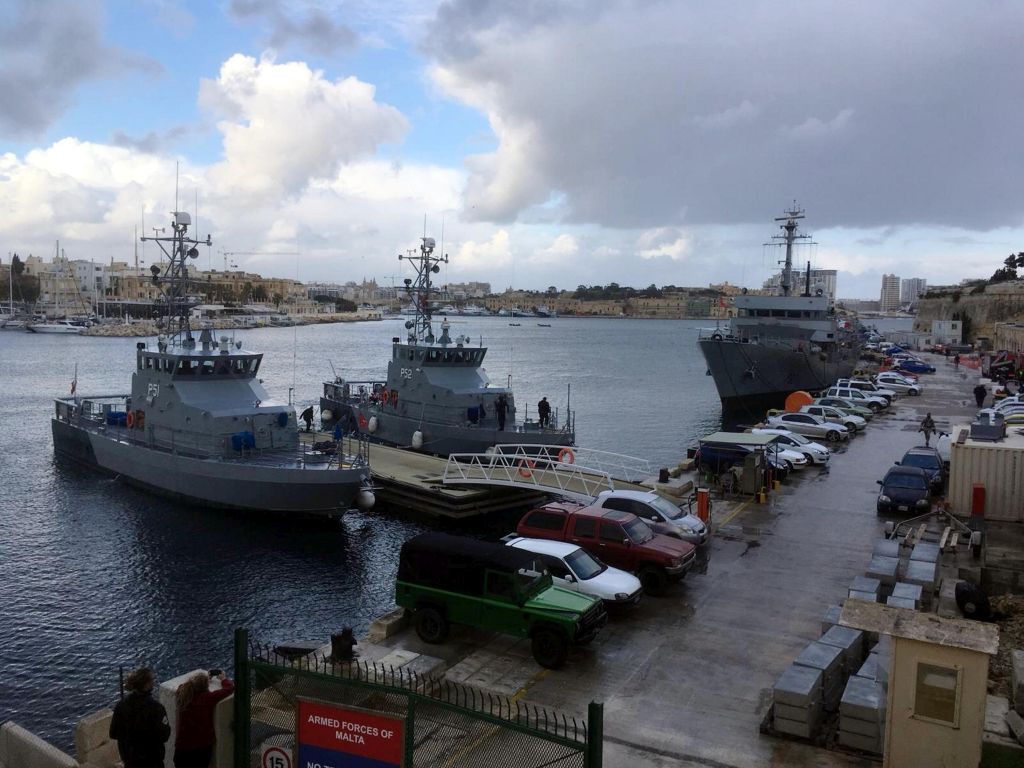 LA VALLETTA (MALTA) (ITALPRESS/MNA) – Malta has registered the highest increase in greenhouse gas emissions in all of the EU. According to a study by Eurostat, Malta registered an increase of 7.7% in greenhouse gas emissions in 2023 compared to the second and the same quarter in 2022.
The study looked into these emissions in the second quarter of 2023 and compared them to the same quarter in 2022 – it also considered quarterly socio-economic data – like gross domestic product (GDP) and employment – in conjunction with greenhouse gas emissions.
The EU registered a decrease of 5.3% compared to 2022 while its GDP remained more-or-less stable with a minor variation of a 0.05% increase in 2023.
Alongside greenhouse gases, Malta also registered an increase of 3.9% in GDP in comparison with the same quarter of last year.
Following Maltàs increase in emissions are Latvia at 4.5%, Ireland at 3.6%, Lithuania at 3.0, Cyprus at 1.7%, and Croatia at 1.0%. Meanwhile, Croatia, Cyprus, and Lithuania also registered increases in their GDP at 2.6%, 2.2%, and 0.7% respectively.
The largest reductions in greenhouse gases were reported in Bulgaria at -23.7%, Estonia at -23.1%, and the Netherlands at -10.3%.
Out of the 21 EU members that decreased their emissions, 10 recorded a decline in their GDP – Estonia, Hungary, Luxembourg, Sweden, Austria, Czechia, Poland, Finland, Germany and the Netherlands.
Italy maintained its GDP at the same level as the second quarter of 2022 and decreased its greenhouse gases emissions. Ten EU countries; Denmark, France, Belgium, Slovenia, Slovakia, Bulgaria, Portugal, Spain, Romania, and Greece managed to decrease emissions while growing their GDP.
– Foto: Agenzia Fotogramma –
(ITALPRESS).

Source: medNews