Malta with the highest increase in breast cancer screening in the EU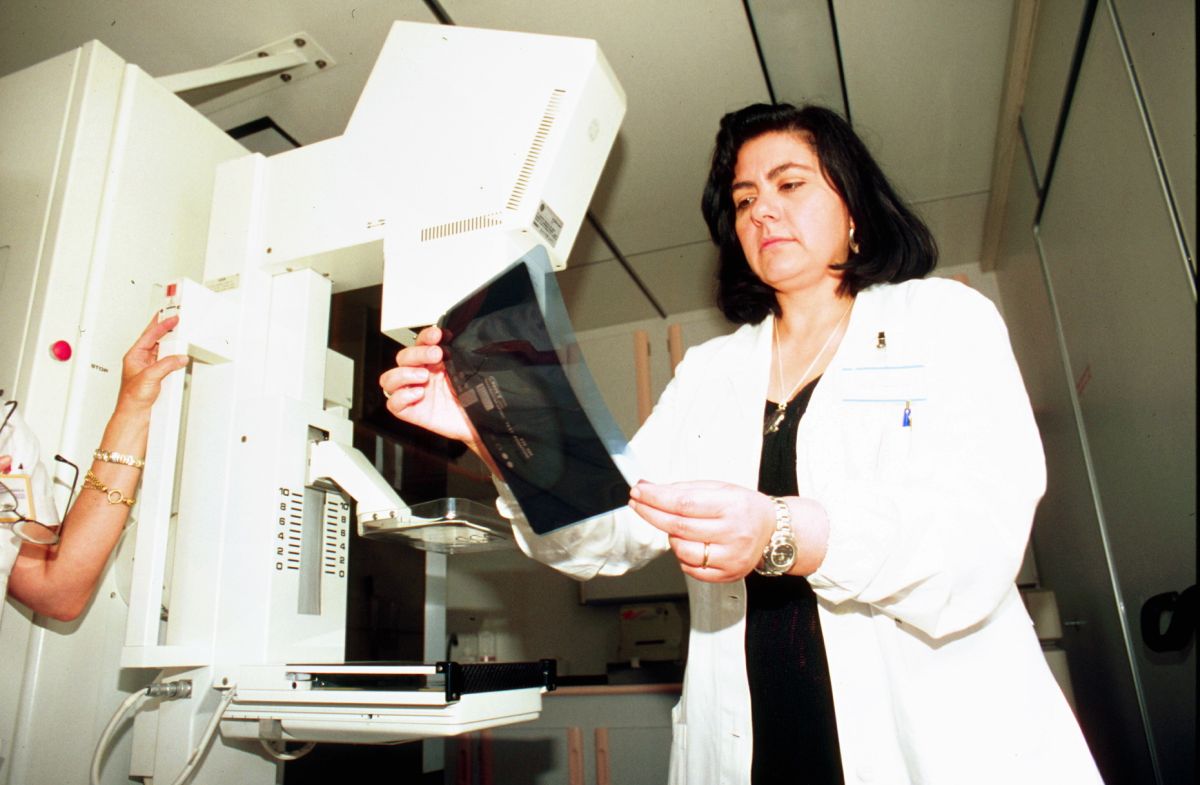 LA VALLETTA (ITALPRESS/MNA) – Malta has registered the highest increase in breast cancer screening among the EU member states between 2011 and 2021. According to statistics published by Eurostat,
Maltàs breast cancer screening rate increased by more than half, the largest increase in the EU. While in 2011, the country registered a screening rate of 51%, this had increased to 78% ten years later. The increase classified Malta in the fourth place, with only Denmark, Finland and Sweden registering higher screening rates of 83%, 82% and 80% respectively. The breast cancer screening rate is of women between 50 and 69 years. In Malta, around 300 women are diagnosed with breast cancer each year.
The lowest rates in 2021 were recorded in Bulgaria (21%), Cyprus (25%) and Slovakia (26%). "Compared with 2011, breast cancer screening rates increased in six of the 20 EU countries with available data, with the largest increases observed in Malta, Lithuania and Estonia", the report said.
According to the report, breast cancer is one of the most common forms of cancer and a leading cause of death amongst the female population.
The COVID-19 pandemic had a great impact on preventative healthcare and screening programme. Official statistics presented in Parliament showed the number of breast screenings reduced from nearly 13,300 to 7,300 between 2019 and 2020.
-photo Agenzia Fotogramma-
(ITALPRESS).

Source: medNews