Malta, EuroPride ends with an electrifying show by Christina Aguilera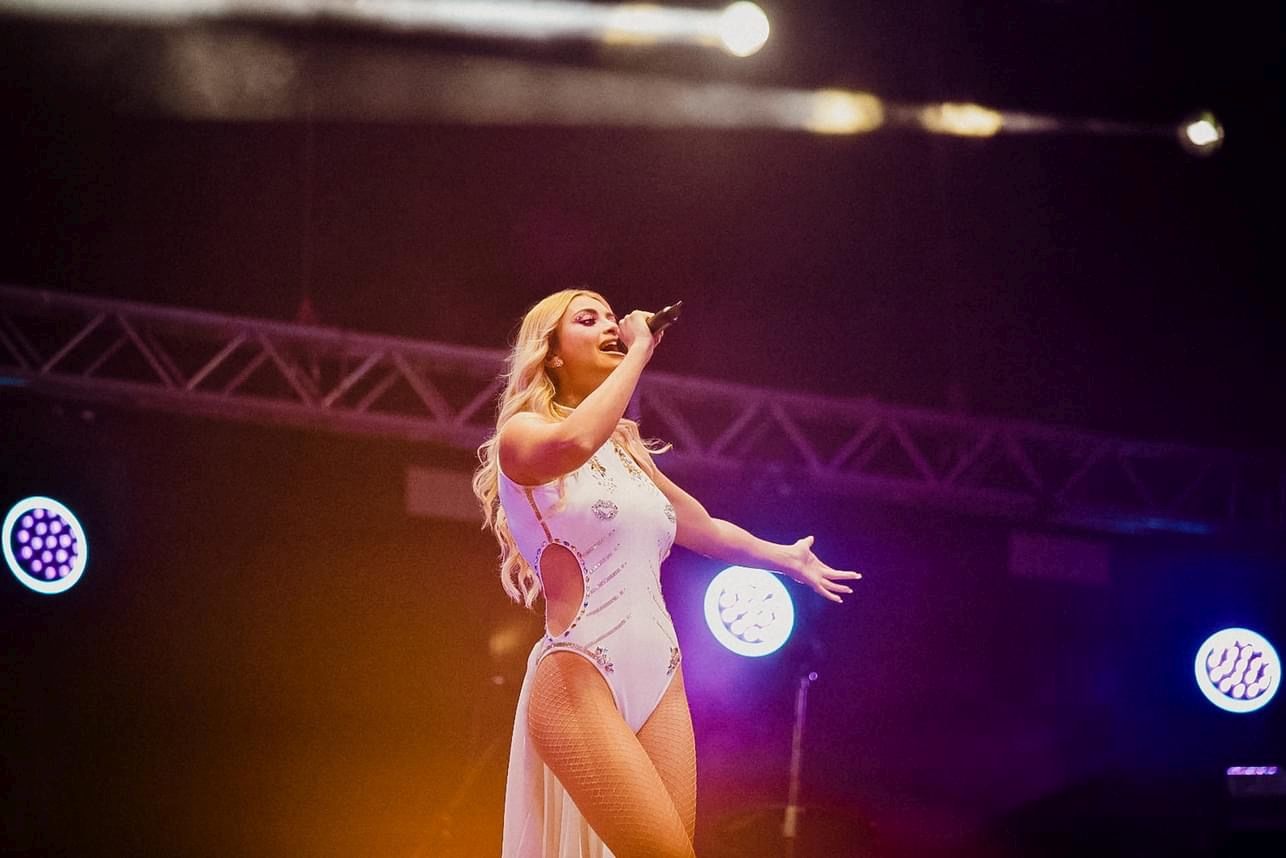 VALLETTA (MALTA) (ITALPRESS/MNA) – The EuroPride activities, held in Malta for the first time, reached their peak late last night with Christina Aguilera entertained a jam packed concert at Florianàs main square just outside Valletta.
The 42 year old Grammy-award-winning singer and songwriter took the stage following Maltàs most joyful and colourful Pride March with the participation of thousands of Maltese, and foreigners in a symbolic march in favour of love, diversity and inclusion.
Aguilera kicked off the much-anticipated concert with her electro song 'Your Body' which immediately electrified the party as the crowd danced and sang along to hits like 'Dirty', 'Hold Us Down', 'Moves like Jagger', 'Genie in a Bottlè.
While referring to her beautiful moments in a beautiful place like Malta, Aguilera spoke up about her personal life. "I was at a point in my life where I had a lot of questions, where to go next, what to do," she said. "In the end, you have to be your own voice and have faith that there will be better days."
Then she went on to perform 'Say Something' and the 2002 award-winning track 'Beautiful', where many people were seen holding hands or hugging friends and partners. The song is known to be an unofficial anthem for the LGBTIQ+ community for its message of self-empowerment, self-love, and acceptance.
"Our message for everybody tonight is to love each other," the singer told the crowd. Aguilera ended her show with the track 'Let There Be Lovè, with the stage screen showing a background of rainbow colours and hearts.
A festive atmosphere dominated the streets of Floriana and Valletta throughout the day with thousands holding the rainbow flags, painted faces, all with a common goal, to celebrate love. Maltese Prime Minister Robert Abela and Opposition Leader Bernard Grech were also present for yesterday's Pride March.
Earlier in the day, Labour MEP Cyrus Engerer and Labour MP Randolph De Battista, a couple and two prominent LGBTQ+ personalities in Maltese politics, became the first gay couple to deliver speeches in the Maltese Parliament. Their heartfelt and inspiring addresses served as an evidence to the progress made in Malta on LGBTQ+ rights and the work that still lies ahead.
– Foto: Europride Malta –
(ITALPRESS).

Source: medNews