Malta will not suspend development aid to Palestinians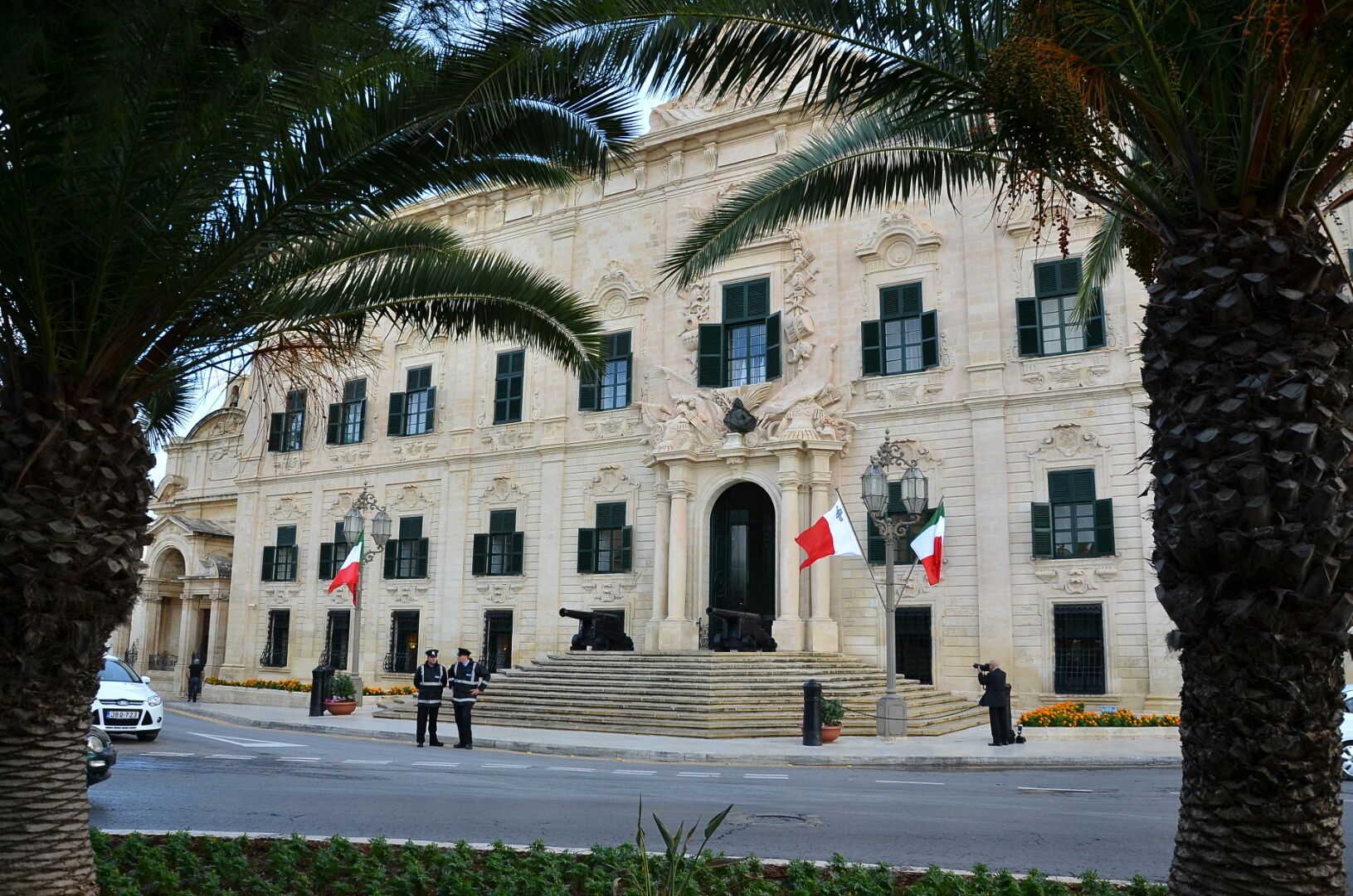 LA VALLETTA (MALTA) (ITALPRESS/MNA) – The Maltese government will not be halting its development aid to Palestine, which includes supporting refugees and Palestinian students pursuing their studies at the University of Malta. This was declared by the Foreign Affairs Minister Ian Borg in view of the present conflict between Israel and the Palestinian terror group Hamas. Maltese Foreign Affairs Minister made Maltàs position clear during an extraordinary EU Foreign Affairs Council meeting, during which he insisted on the importance of not suspending EU development funds access to Palestinian civilians.
Last year, Malta donated a total of 84.950 euro in development assistance to Palestine: 80.000 euro was donated to the UNRWA, which cares for Palestinians and Palestinian refugees throughout the Middle East, while the remaining 4.950 euro was allocated for a scholarship for a Palestinian student to pursue an undergraduate degree in international relations.
This year, the Maltese government increased its assistance to 124.000 euro: 75.000 euro in donations to UNRWA and 49.000 euro for two postgraduate academic scholarships at the University of Malta. Both Palestinian students have arrived in Malta and begun their studies.
– Photo Agenzia Fotogramma –
(ITALPRESS).

Source: medNews